---
company services
---
Always in promotion
---

---
M.A.P.s. Marketing Advertising Promotion Solutions is a company leader in the design, creation and marketing of products and promotional campaigns.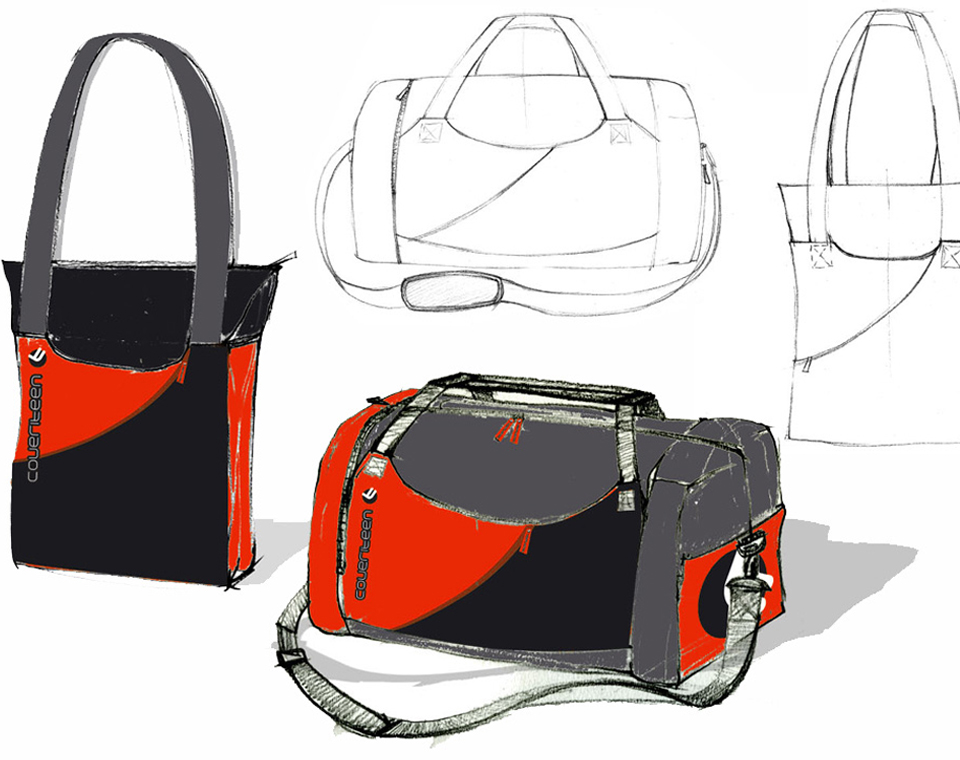 ---
what
---
Products
and promotional services
---

---
Wide selection of products that could be applied on a promotional campaign.
M.A.P.S's customers have at their disposal a wide selection of products that could be applied on a promotional campaign, such as: watches, jewels, leisure products, houseware, personal care and free time, back to school and kids items, leather and business, hi-tech. M.AP.S is monitoring continuously trends of the incentive and premium market and selects the top trends of period to be proposed to its customers. The customer can find an updated advice, to customize every campaign and product.
---
How
---
A tailor-made product
---

---
"From the idea to the result", a customized product for any needs
M.A.P.S's Italian office is structured to manage the whole process of ideation, selection, projecting, and realization of the promotional product. "From the Idea to the result", a claim that describes perfectly an evolution granted by several years of experience. M.A.P.S concretizes customers' requests and preferences at the time; M.A.P.S can drive and organize all the stages of this process, from the ideation to the delivery, using its structures in Italy and in Hong Kong.
---
where
---
Italian design, worldwide process
---

---
Continuous elaboration of products and innovative and functional services.
The Italian Design Office combines creativity, research on materials and market trends together with a continuous elaboration of products and innovative and functional services. The Hong Kong branch has been built for an activity of direct control on the production and import stage, together with selected partners in terms of quality and reliability.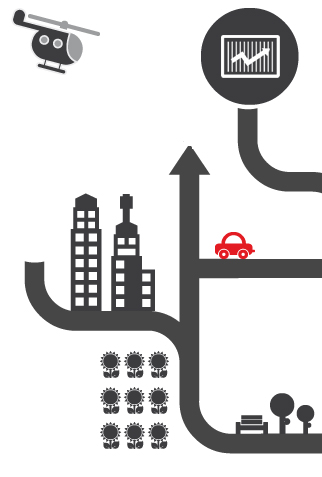 ---
multilevel
---
Global commercial advice
---

---
Different level of services, from direct importing to local delivery
M.A.P.S can offer to its customers different levels of service. Our experience in the Far East market gives us the opportunity to propose global commercial services: from direct importing assisted by our Hong Kong office, to local delivery to final client;to full management, logistical and web wise, of any loyalty program.
---
brands
---
High value added for your business
---

---
Link fashion and design brands to the promotional product to increase the outcome of the initiative
The story of M.A.P.S takes its path far away, it starts from the intuition to believe in the possibility of linking fashion and design brands to promotional articles that before have been considered only as "gadgets". For example,the first branded watches inside the keg cleaner (80's); multicolor trolley realized by the most important Italian fashion boutiques (90's); European most important soccer teams celebrating watches (90's); sport and free-time collections designed by the most important sport companies worldwide; collections, for school and kids, personalized with the characters of important cartoon movies (beginning of the new Millennium).
---
partners
---
Worldwide networking
---

---
Top players have chosen M.A.P.S for their campaigns
From top players of mass retailing channel, to the big food and beverage majors; from notable Italian and European industrial companies to financial services agencies, insurance companies, editorial ones. These are the companies for which M.A.P.S has realized, during the years, several initiatives, campaigns and products, directly or through specialized agencies.
Partners
---

---